For the real year, see 2016 (production).
The following events took place in 2016: [1][2][3][4][5][6][7][8][9][10][11][12][13][14][15][16][17][18]
The "days" (Day 1, Day 2, etc.) are not necessarily consecutive and may overlap. All of them are prior to September 29.
Unknown dates
Edit
These events may not be chronological.
Unknown night (Day 1)
Edit
Unknown date (Day 2)
Edit
The next day (Day 3)
Edit
Unknown dates (after Day 3)
Edit
Unknown weekday (Day 4)
Edit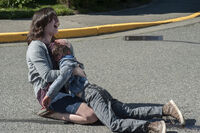 Unknown date (before Day 5)
Edit
Johnny Horne is accidentally let out of his room by Mary, and runs through his house before smashing into a wall.[9]
Unknown date (Day 5)
Edit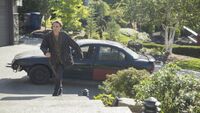 Unknown dates (Day 5 or later)
Edit
September
Edit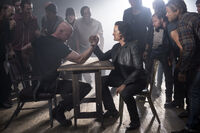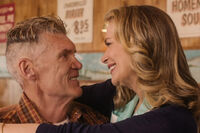 October – December
Edit
References
Edit
External links
Edit
Ad blocker interference detected!
Wikia is a free-to-use site that makes money from advertising. We have a modified experience for viewers using ad blockers

Wikia is not accessible if you've made further modifications. Remove the custom ad blocker rule(s) and the page will load as expected.