On This Day
September 20
Events
1968

[edit]

–

4:30 p.m.

– Walking home through

Fairmount Park

,

Dale Cooper

finds a pair of sandals, used wooden matches, burnt ashes, cigarette paper, a toothpick, shirt buttons, an earring, trenches, and a partially-eaten cheese steak sandwich. From this, he determines that the earring was lost as a man and woman ate a sandwich and during their search, one of them lost buttons from their shirt, and the sandals were left as it became dark.

[2]
Behind the scenes
1990 – The second script revision (pink) of "Episode 15" is submitted.
References
Featured Article
Twin Peaks (sometimes referred to as Season 3) is the revival and sequel series to the original 1990-1991 Twin Peaks television series and 1992 film Twin Peaks: Fire Walk with Me.
Read more...
Pollbooth
What was your favorite episode of Twin Peaks (2017)?
Recent Blog Posts
Create blog post
I'm just now learning about the leaked plot synopses (and that I undid a couple edits earlier with information from them).

Yyyyeah, info from those won't be allowed here, just as we've done with early screenings.

Read more >

Diane, I now have three copies of Twin Peaks: Fire Walk with Me, the latest being on VHS. Time to get that VCR up and running again.

Read more >
See more >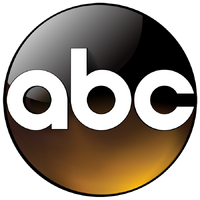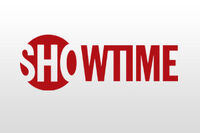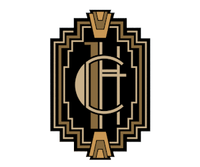 Ad blocker interference detected!
Wikia is a free-to-use site that makes money from advertising. We have a modified experience for viewers using ad blockers

Wikia is not accessible if you've made further modifications. Remove the custom ad blocker rule(s) and the page will load as expected.