FEATURED MEDIA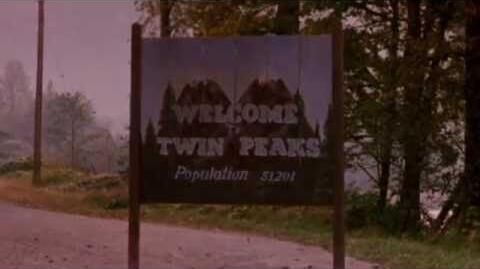 POLLBOOTH
Are you going to watch the "Twin Peaks" reboot?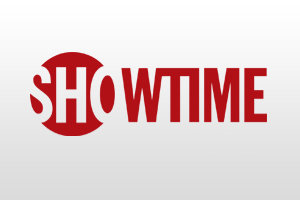 FEATURED ARTICLE
MIKE is a fictional character in the TV series Twin Peaks, portrayed by Al Strobel.

MIKE is a spirit in Twin Peaks who can inhabit a human host, similar to the series' primary villain, BOB, who was his partner in serial murder. After committing several rape/murders with BOB, MIKE claims to have had a religious epiphany and repented, cutting off his own arm to rid himself of a "Fire Walk With Me" tattoo, which symbolized being touched by "the devilish one". BOB, however, would not repent. MIKE has spent years trying to find and stop BOB.

Read more...
TWIN PEAKS NEWS
Loading RSS data...