FEATURED MEDIA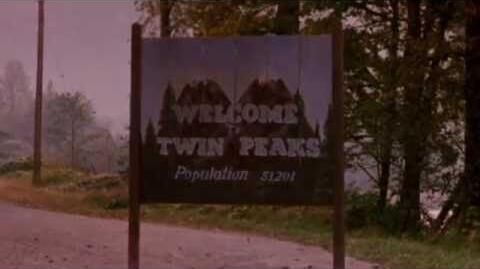 POLLBOOTH
Are you going to watch the "Twin Peaks" reboot?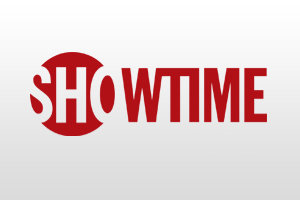 FEATURED ARTICLE
"Pilot" (also known as "Northwest Passage") is the premiere episode of Twin Peaks, which aired on ABC on April 8, 1990. It was written by series creators Mark Frost and David Lynch, and directed by Lynch.

The small town of Twin Peaks, Washington is shaken when the body of homecoming queen Laura Palmer washes up on a riverbank, wrapped in plastic. Another girl, Ronnette Pulaski, is found wandering in a catatonic state before lapsing into a coma, the victim of protracted physical and sexual abuse. Believing there to be a connection to an unsolved murder a year before, FBI Special Agent Dale Cooper arrives to begin an investigation. Meanwhile, the Palmer family and friends struggle to come to terms with Laura's death.

Read more...
TWIN PEAKS NEWS
Loading RSS data...
TWIN PEAKS NEWS
Create blog post
Diane, I have recently been appointed admin of the Twin Peaks Wikia. As I take on this responsibility, I have a few goals in mind, though I may think of some others.

Make the Wiki look a bit more attractive.
Fill out character biographies
Fill out miss…

Read more >

Recently started watching the series from the very beginning, as if never seen before.

Read more >
See more >